Our services
We offer tailor-made and optimized products for each of our customers

Capital deposit for companies in the process of incorporation
Open your capital deposit account instantly
Automatic issuance of the certificate of deposit of funds
---

Account management
Open a bank payment account with a French IBAN number (in a first-tier banking establishment)
Create sub-account for management by project or by team
Organize complex management of employee/associate rights on accounts (account information, viewing statements, account utilization, confirmation of operations, etc.)
Real-time management of foreign exchange transactions
---

Management and reconciliation of payments
Sequencing of specific actions. Example: trigger a supplier payment when a customer payment is received.
Assign different virtual IBANs for each of your customers to automate payment reconciliation
Customizable push notifications when making payments or receiving funds
---

Issuance and management of payment cards
Create real or virtual cards in 1 click
Manage your payment ceiling
Complex permission sequencing. Example: Authorize debit on certain days, certain hours and certain merchants or depending on a balance on the account or due process of a customer payment.
Special functions for online advertising purchase payments (Google, Facebook, Bing, etc.)
---

Multi-channel payment collection solution
At a physical point of sale via a payment terminal
Open a payment collection account and monitor your flows
Smartrouting, optimization of customer payments collection
---

Flow management and reconciliation
Multi-account dashboard: global view of all your bank accounts and payment collection accounts
KPIs: Turnover, payment conversion rate, advertisements expenses, etc.
Reconciliation of turnover with payment collection (multi-channel)
Automatic calculation and reconciliation of your MOSS / VAT declarations
Smart exports to integrate information directly into the accounting software or ERP
---

Optimization of KYC / KYB
100% online solution, fluid, fast and without surprises
Identity verification by facial recognition
---

Integration of our banking solutions directly into your offers
Payment account opened with your own label (under white label)
Issuance of payment cards for your customers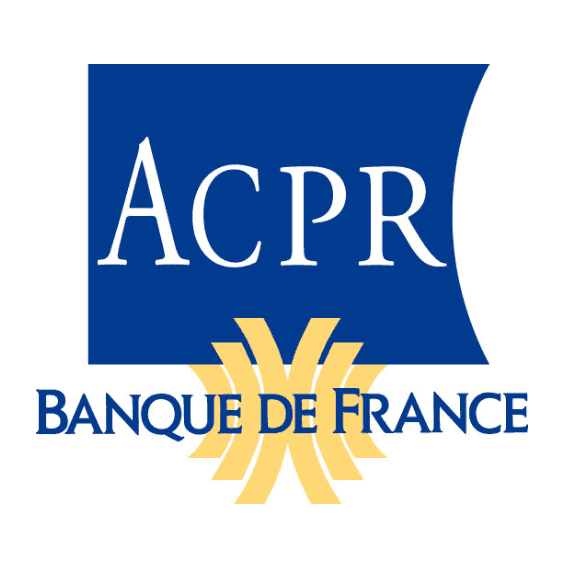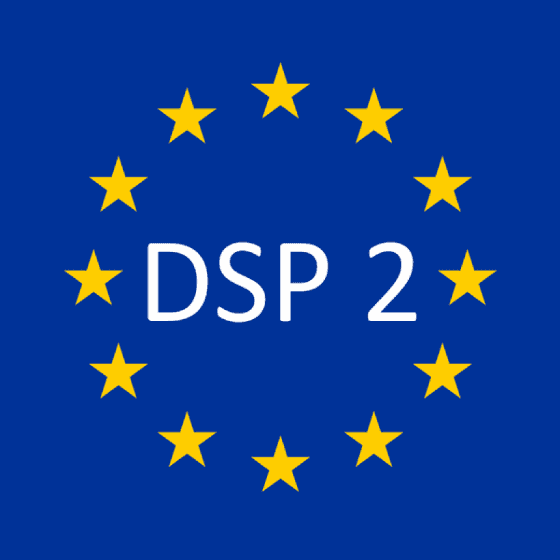 Compliance of payment flows with the latest tax regulations

Compliance of payment flows with the latest directives and tax regulations