Use Cases
Our strength lies in our ability to adapt to your specific needs. We know how to adapt to all payment-related needs. Our expertise and our technology allow us to quickly adapt to all your payment-related needs
Fintech
Back-office of a bank for teenagers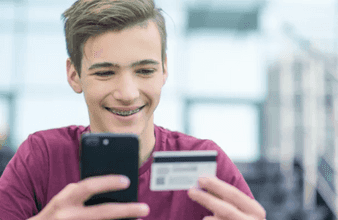 Problem: Implementation of the bank back-office with very specific rules
The entrepreneur wanted to develop a bank for children and teenagers by focusing on the strategic and marketing aspects. For this, he needed to offer his customers the ability to open payment accounts and issue payment cards with strict rules of use and special notification settings.
Our solution
Implementation of our white label solution allowing the opening of bank accounts on the website of our client under record time
Implementation of restriction on payments and withdrawals: payment ceilings, blocking on certain sites, automatic calls for pocket money on defined dates, etc.
Possibility for parents to block / unblock the account or the card and to configure personalized alerts
E-merchant BtoC
Implementation of banking tools adapted to Media Buy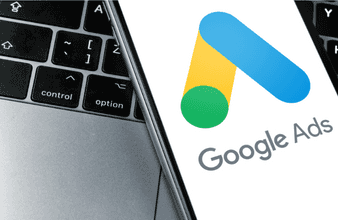 Problem: Media buy monitoring and control
An e-commerce player buys large volumes of advertising on media-buy platforms such as Google Ads:
This e-commerce player needs multiple high cap payment cards for each of his teams
He also wants to be able to simply reconcile related sales for his finance department
Our solution
Creation of a payment account
Setting up of sub-accounts by country and by business vertical
Issuance of virtual payment cards with limitation of payments to Google Ads
Implementation of an API to record sales linked to theses virtual cards and generate campaign performance reports
Software publisher
Enhancement of the customer offer and organization of payment data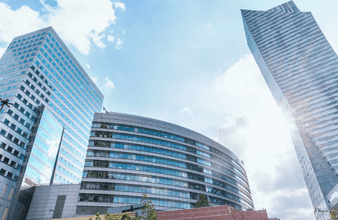 Problem: A software publisher needs to integrate banking data in its offer in order to enhance its value proposition
A start-up that offers a SaaS solution for rental management wishes to enhance its offer by offering its customers a banking offer adapted to their needs. This enhancement must also allow this startup to use the data to generate upsells.
Our solution
Integration of a one-click self-service payment account opening offer
Creation of dedicated sub-accounts for each asset to facilitate their management
Implementation of cost distribution rules on sub-accounts to calculate profitability
Notification via push mail / SMS in the event of late payment of the tenants
Processing of data allowing the publisher to offer its customers targeted services
Ticketing
E-merchant specialized in ticketing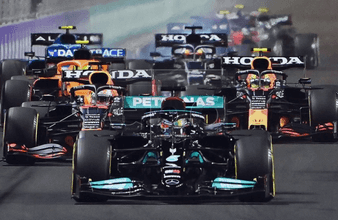 Problem: Reconciliation of complex flows
An online ticketing platform needs to reconcile the funds paid by its customers with the information from its back-office in order to identify anomalies such as order errors, double collection of payments or delays in payment of networks like Visa or Mastercard. The sheer volume of transactions rendering any manual reconciliation impossible.
Our solution
In less than 60 days we managed to:
Open a payment account to receive funds:
Integration of flows from card payments
Integration of backoffice flows
Creation of a set of rules in the automatic reconciliation tool
Generate accounting entry files that are automatically injected into the accounting ERP
Fiduciary
Setting-up and monitoring of accounts adapted to the business specificities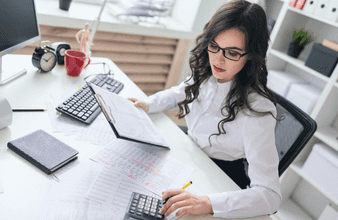 Problem: A fiduciary wants to optimally manage the finances of its clients
A fiduciary wants to be able to open payment accounts for its clients in a simple and automated way. In addition, the fiduciary would like these accounts to be integrated into a 360 dashboard.
Our solution
Implementation of our white label solution allowing the opening of payment accounts on the fiduciary website
Implementation of an online KYC, automated and adapted to fiduciary rules
Processing of complex legal structuration
Management of signature rules adapted to the fiduciary sector
Implementation of a management dashboard