Managing financial flows is a daily challenge
Austra Makes It Simple!
Austra is a Fintech at the crossroads between Banking-as-a-Service (BaaS) and Payment Orchestration Platform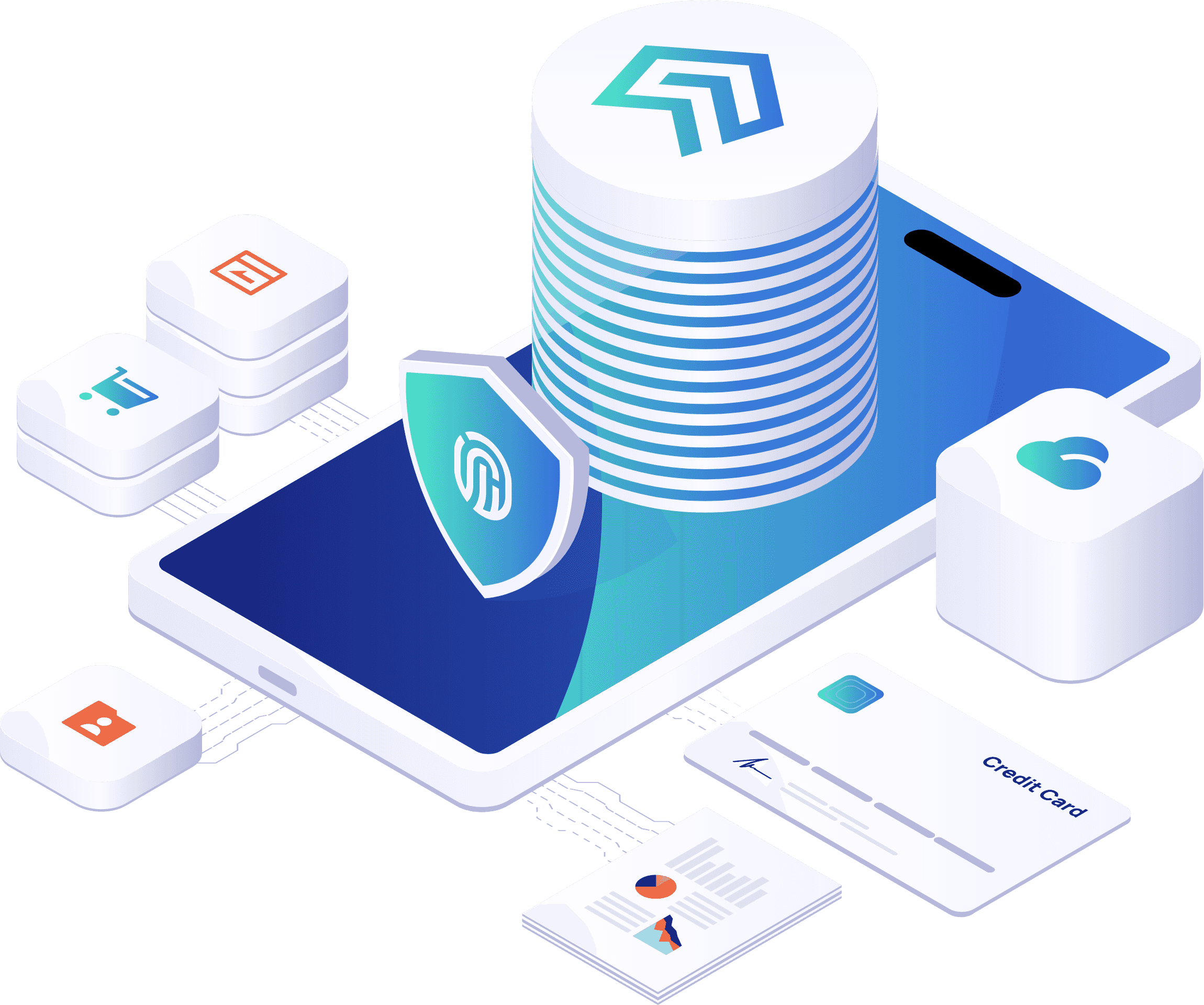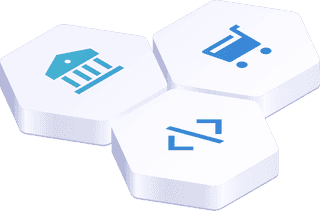 Who are we?
Just like you, we are digital entrepreneurs!
This adventure stemmed from the expertise of its three founders: an expertise in Tech, e-commerce and finance. This triptych of complementary expertise allows us to have an astute understanding of all your payment needs and to address them intelligently.
We are equipped with the latest technologies on the market, 20 years of Web expertise, a few billion transactions on the counter and are official agents of one of the largest French banks.
Why Austra?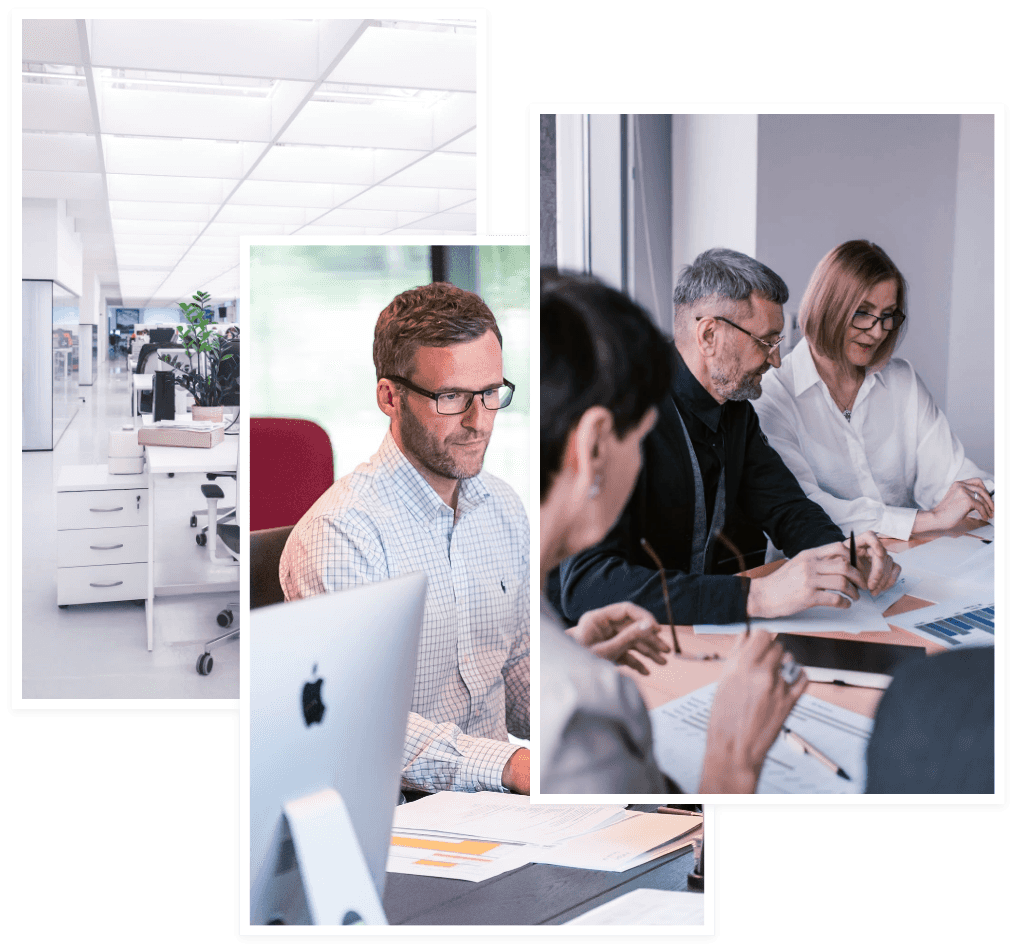 As digital entrepreneurs ourselves, we understand the stakes
Before founding Austra, we were e-merchant (pure internet player) for almost 20 years

We were also an integral part of the development of a successful Fintech specialized in payment
We fully understand your business needs as well as the complexities related to payment flows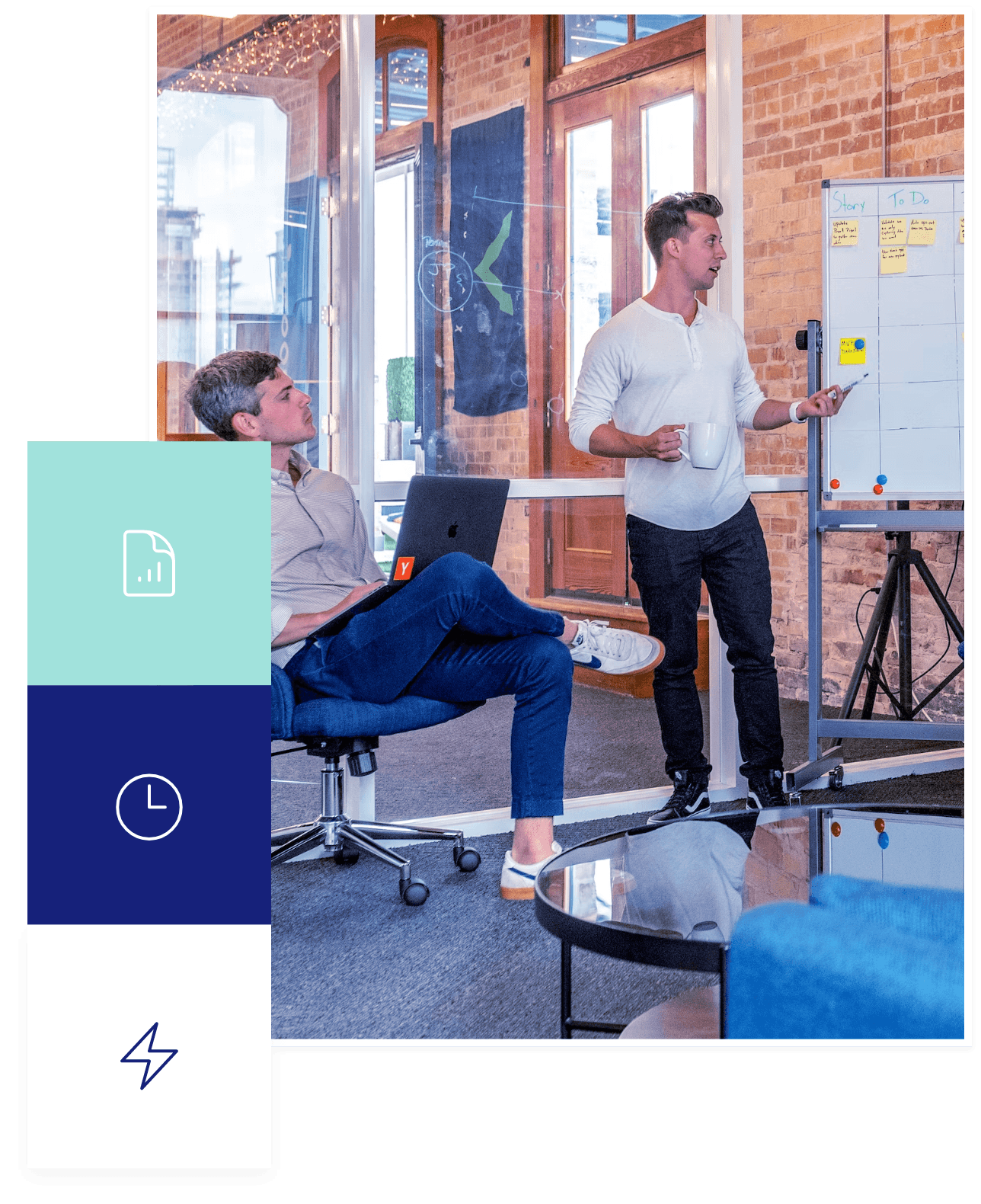 A lightning-raid style of approach:
efficient and fast
We analyse together your needs, your challenges and your timing

It is because we understand what a "time to market" is as well as the value of time that we have adopted a commando-like approach. We focus on one customer at a time, in order to focus all our forces into providing the perfectly adapted solution as quickly as possible

Our technology is the latest on the market, which allows us to efficiently meet all your business needs, unlike aging, complex and difficult to upgrade technologies

Because projects evolve, we remain agile and know how to constantly adapt

We are committed to meeting your current expectations while anticipating your future needs
We deliver a product that is easy to use, compliant to requirement and scalable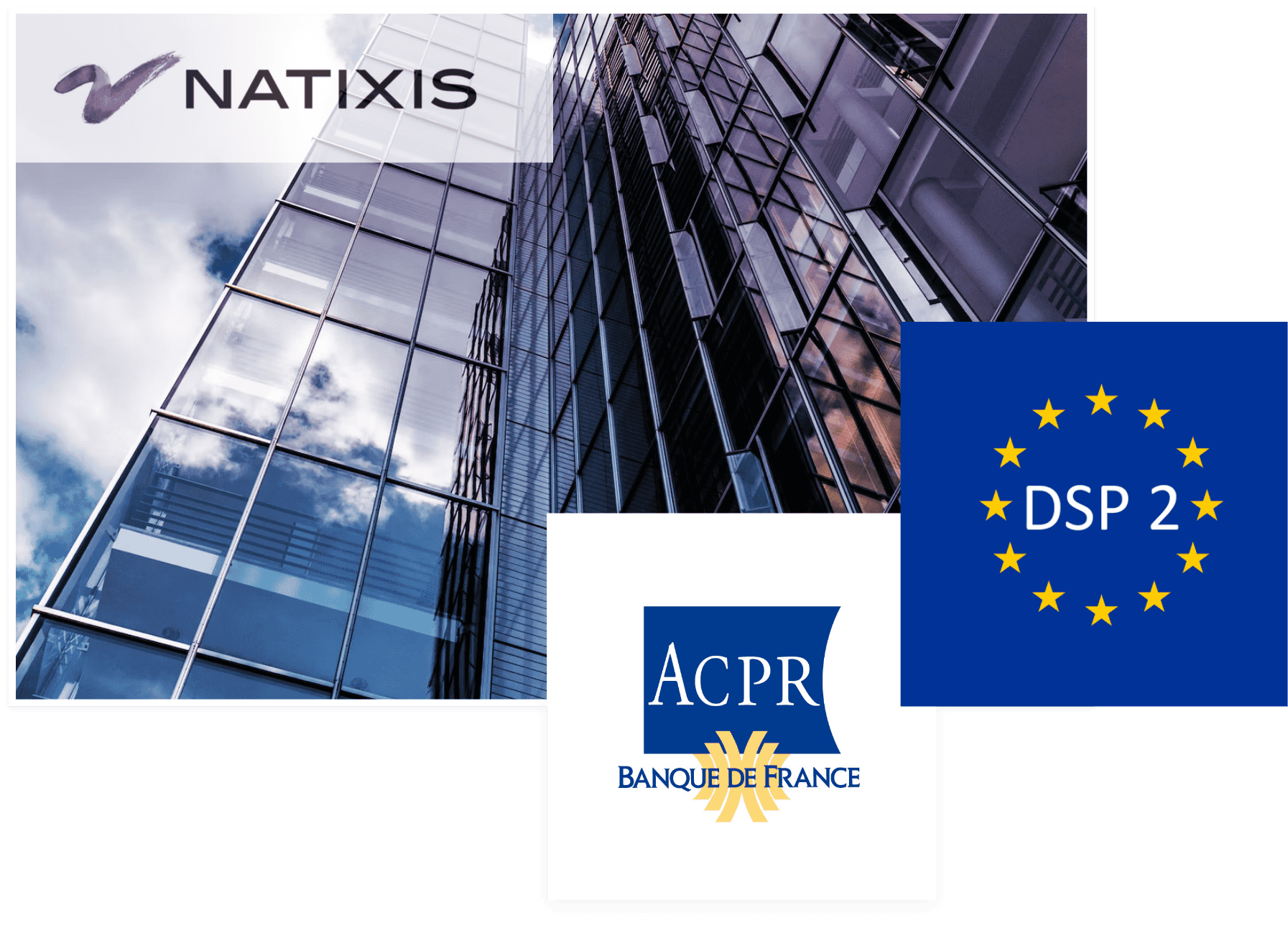 An unparalleled level of security
The funds are domiciled in France unlike most players on the market

The funds are secured in the accounts of a first-tier French bank

The funds are protected by the strict rules of the ACPR (the French prudential supervision and resolution authority)

Your sensitive operations are validated by certified strong authentication

Operations are always in compliance with the latest regulations (Payment Service Directives 2 being the latest in effect)
Your funds are secured in a French bank
Austra combines the best of Banking as a Service and of Payment Orchestration Platform
We offer a tailor-made and optimized product for the needs of each of our partners
Our offer: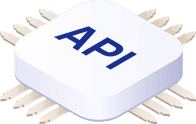 BaaS
Whether you are a Fintech or a Corporate player, focus on growing your business and allocate your resources to develop your front-end and business processes.
We deliver your tailor-made back-end for the management of all your financial flows.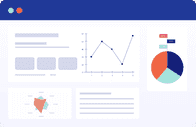 Payment Orchestration Platform
Our tools optimize all your payment flows.
Connected with multiple PSPs, our smart router intelligently distributes all your transactions to increase your acceptance rate while minimizing processing costs.
We have developed the latest tools on the market in terms of the fight against fraud, automatic transaction reconciliation and traffic optimization.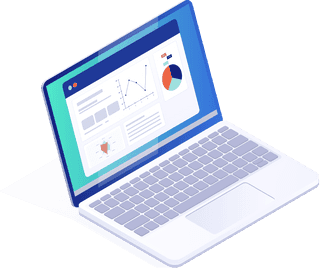 How much does our solution costs?
We believe that each project is unique. As such, we want to understand your needs and timing to establish our pricing.
Our agility allows us to offer competitive rates while maintaining high quality.
Do not hesitate to contact us and we will prepare a quote adapted to your needs.